Your hosts in Mikkelvik Brygge
You will be welcomed and looked after on site by Katja and Oliver Göritz and the Mikkelvik team.
Katja and Oliver are Germans who are realizing their dream here in Northern Norway. The entrepreneur couple is an experienced team when it comes to sea fishing in the north. They have a good network in the Tromsø region and on the islands of Karlsøy Municipality. Many good guides and a strong team support you in the selection of unforgettable experiences and interesting adventures beyond the Arctic Circle. Both hosts love the north and proudly present you the holiday paradise MIKKELVIK BRYGGE.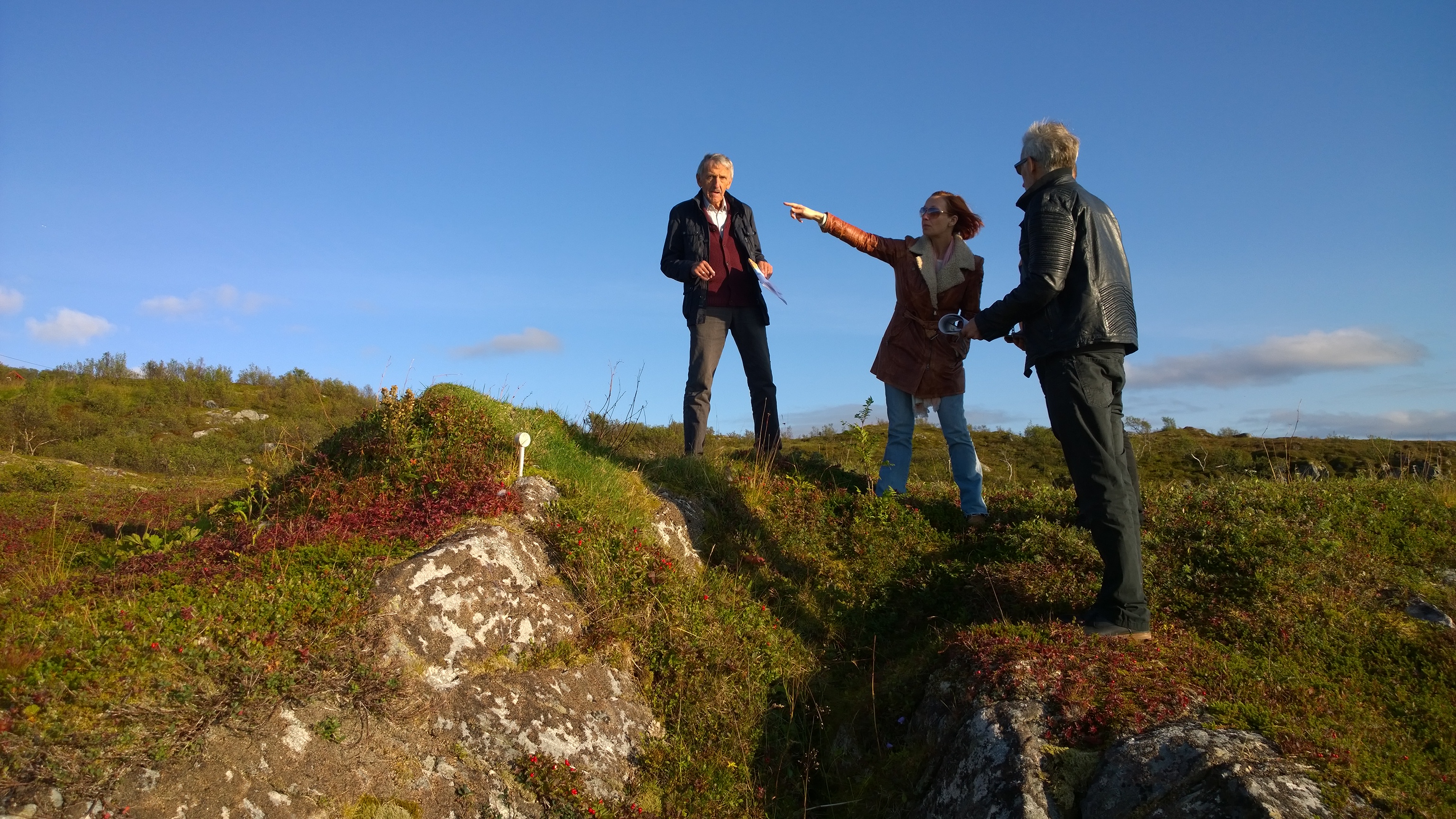 "When we stood on this property for the first time in 2015, we knew immediately that this was the place where our dream of a vacation paradise could come true. We found seclusion, beauty, space and proximity to the airport in the middle of one of the best and unspoiled fishing grounds in northern Norway.
Immediately in our imagination, not only the houses that offer our guests comfortable accommodation grew out of the ground, but the rest of the conditions were also ideal."
WHY MIKKELVIK
The far north of Norway is pure fascination and Europe's best fishing area.

Sheltered location behind an island and yet close enough to the open sea.

Tromsø "around the corner", close to the airport and therefore favorable

travel  conditions.

Ringvassøya island also offers unique natural and environmental conditions.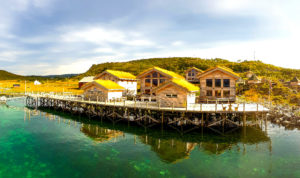 The construction phase began and so did our adventure. What was developed as an idea in our heads and plans now had to be implemented. That was a big challenge for us. A foreign language and many regulations did not make this process easy for us. In the end we made it and built MIKKELVIK BRYGGE.
We are happy when our guests feel comfortable with us.

THAT`S WHY MIKKELVIK
Comfortable accommodation right by the sea.

Attentive and service-oriented team.

Many additional offers such as rental service, transfer, shopping service, guidings.

Stable, safe and well-kept boats.