Your hosts in Mikkelvik Brygge
On-site, you'll be welcomed and taken care of by Katja and Oliver Göritz. Both come from Germany and have realized their dream here in North Norway. The entrepreneurial couple is an experienced team when it comes to sea fishing in the North. They have a good network in the Tromsø region and on the islands of the municipality of Karlsøy. A lot of good guides assist them in selecting unforgettable experiences and interesting adventures the north of the Arctic Circle. Both hosts love the north and proudly present the new holiday paradise MIKKELVIK BRYGGE.
This is why we chose to create this unique holiday destination: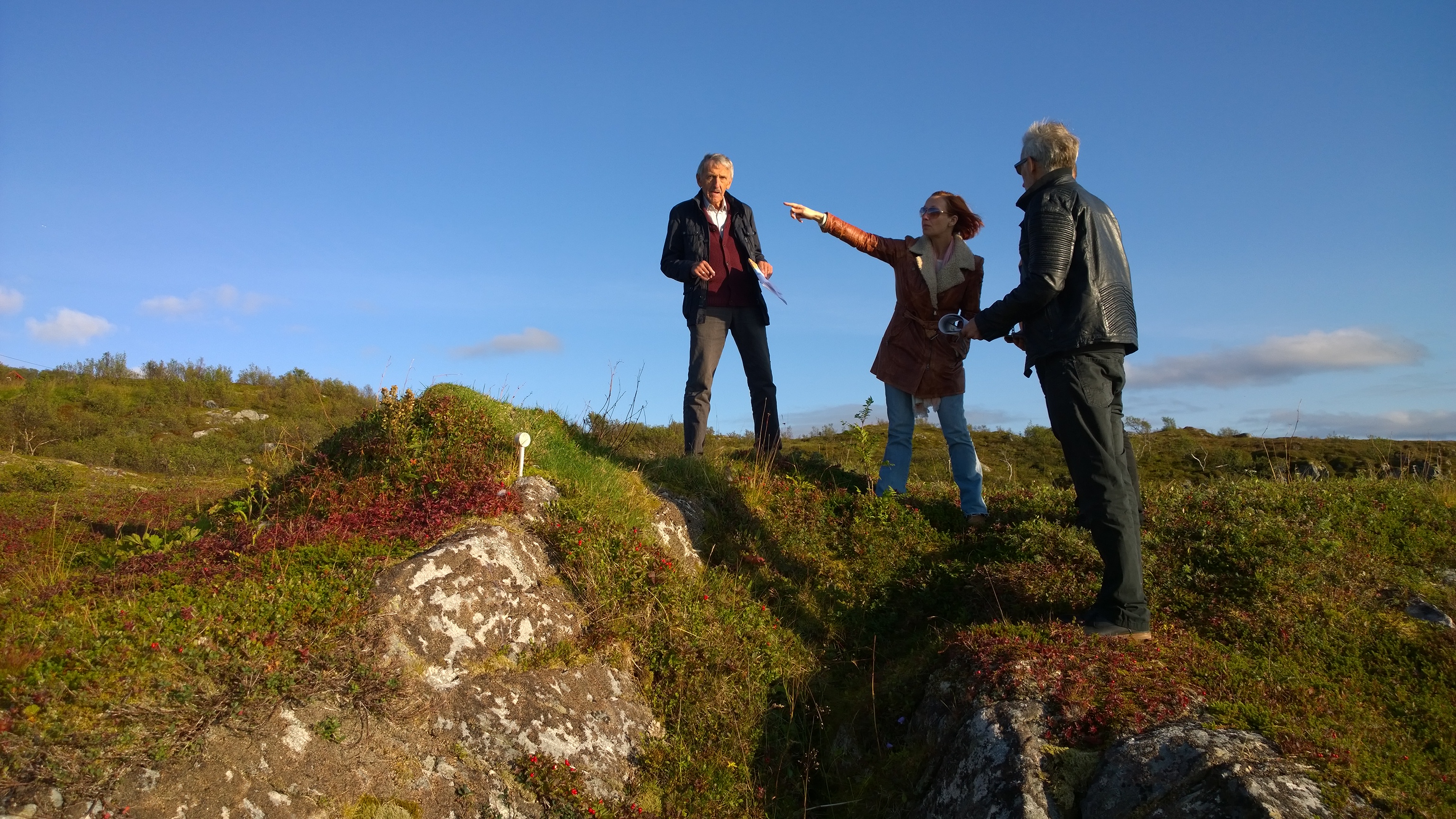 "The first time we were on this property, we knew immediately that we had found the place where our dream of a holiday paradise would become true. We had found solitude, beauty, space and a nearby airport in the middle of one of the best and undisturbed fishing grounds in North Norway.
In our imagination, we did not only create the houses from scratch, we dreamed that we'd offer comfortable accommodation to our guests. But also all of the other conditions were ideal. The municipality and many new and old acquaintances actively supported us right from the beginning. We'd like to thank everybody for their help."
WHAT IS IT ABOUT MIKKELVIK
The far north of Norway is pure fascination and Europe's best fishing area.
The location is sheltered behind an island, yet close enough to the open sea.
Tromsø is "just around the corner", we are near the airport and offer ideal arrival conditions.
The nature is unique on the island Ringvassøya.
Legende:
commitment
adventure
courage
passion
desire